Get the latest news, be inspired and read content that emotionally connects with you about all things autism. There is no question that social media has changed the way people interact and for autistic people it has opened up the world in a way face-to-face socialisation never could.
We understand for autistic people, social connectedness is pivotal. We are committed to sharing content and viewpoints from all walks of life by providing a platform where autistic self-advocates find their voice.
As the employment world becomes more and more aware of...
Read More >
Why We're Here? Asperger Services Australia was established in 1994...
Read More >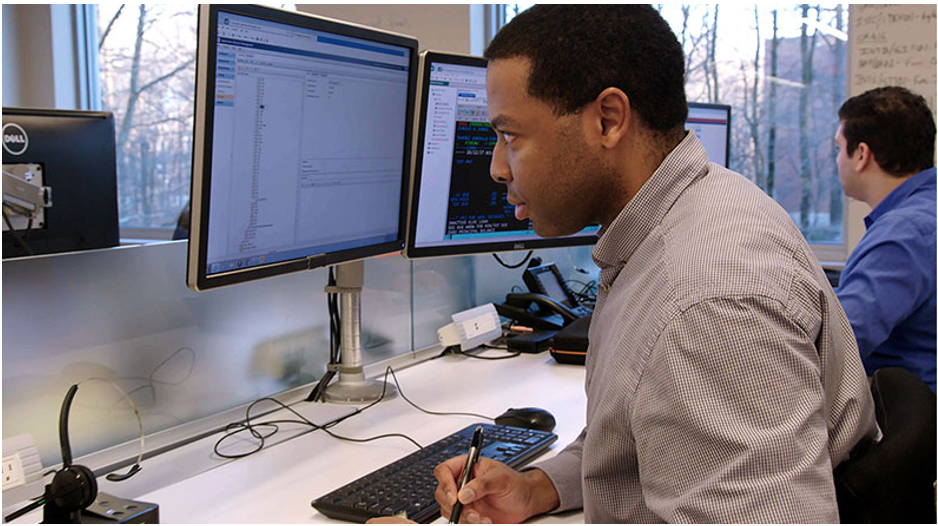 We live in an era where the words inclusion and diversity in a workplace...
Read More >
Guest Blog – Andrew Marsh, Author | Speaker | Coach |...
Read More >
Sign up to keep up to date with Empower Autism's newsletter