Andrew Campbell – Chair
Masters of Business Administration (Human Resource Management)
Masters of Arts (Strategy and Management)
Bachelor of Science (Computer Science)
Graduate Member of the Australian Institute of Company Directors
Andrew joined the Empower Autism board in June 2021 as a Director. Andrew brings to the board extensive experience in strategy development, corporate governance and human resource management. He is a strong advocate for neurodiversity and inclusion within the workforce.
In addition to his role at Empower Autism, Andrew is a Management Consultant providing specialist advice and expertise in the areas of project management and business strategy development. This follows from 25 years' service in both State and Federal Government. Andrew is a Graduate Member of the Australian Institute of Company Directors.
Cameron Thayer – Deputy Chair
Masters of Business Administration
Bachelor of Behavioural Science – Psychology
Occupational Health & Safety Certificate IV
Workplace Training & Assessment Certificate IV
Lead Internal/External Auditor (RABQSA)
Management of Portfolio Certification
Cameron Thayer is a passionate, highly driven and socially minded community business leader that has a personal mission to empower people, change lives and give back to community. He has enjoyed a diverse career in and out of the community sector over the last 20 years, including 13 years in senior leadership and executive roles and has strong experience providing strategic and operational leadership across a range of functions. These include strategy development, marketing and communications, strategic partnerships, business development, risk and assurance and national community program design and delivery.
He has obtained a Bachelor of Behavioural Science (Psychology) and a Masters in Business Administration and enjoys applying contemporary strategic management practice to respond to a dynamic and diverse community environment, always with the aim to optimise the ability to support and empower people in our community.
Cameron has a strong interest in how NFP leaders develop social capital with business/private enterprise to enable innovative solutions to social challenges, and is committed to building these foundations in his leadership practice.
As the father of two energetic young boys, Cameron enjoys family life and camping in the great outdoors.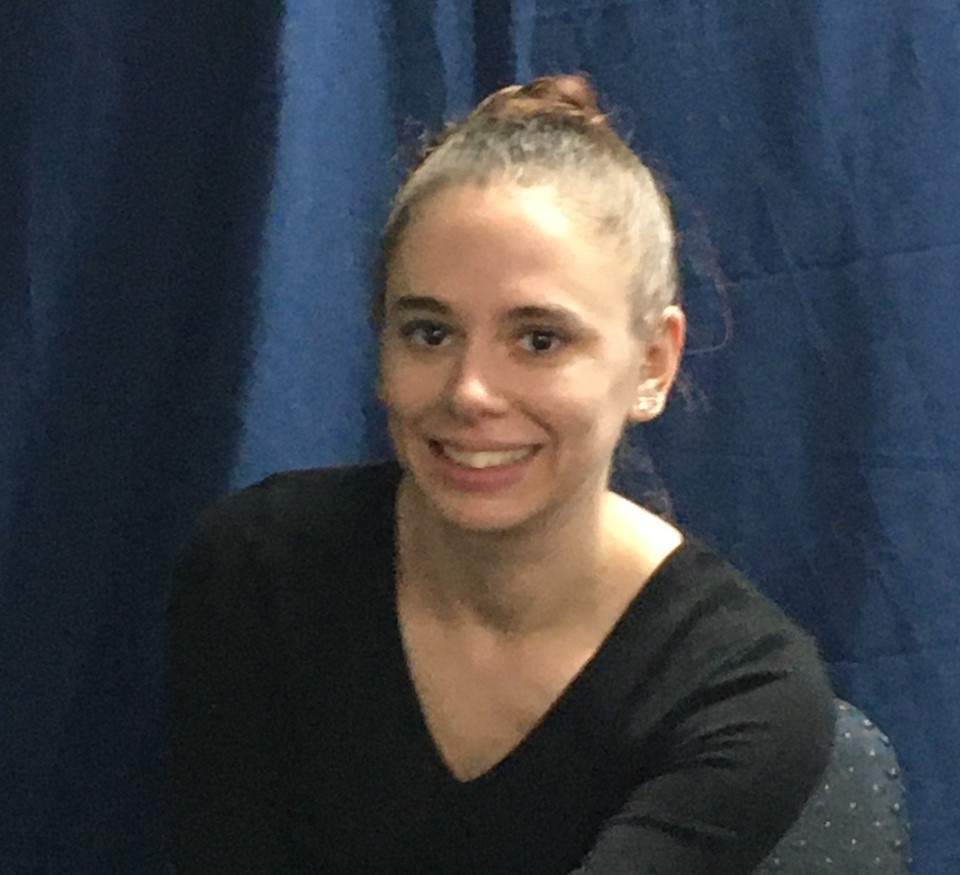 Mel Maddox - Director
Masters in Health

Mel is an autistic speech pathologist, working in private practice using a neuroaffirmative approach to support her clients to achieve their communication goals. Mel places a big emphasis on empowering her clients to embrace and be proud of their autistic identity.
Mel is also undertaking her Masters in Mental Health, with a particular interest in supporting those with complex communication needs to access adequate mental health support.
Mel is passionate about the importance of autistic representation, to show autistic children and young people that having an autism diagnosis doesn't have to hold them back.
Dr Lance (Ned) Le ray – Secretary
MBBS
Masters of Public Health
Fellow of Royal Australian College of General Practitioners
Fellow of Royal Australasian College of Medical Administrators
Dr Lance (Ned) Le Ray worked as a General Practitioner in Mackay, North Queensland for 14 years.
Since 1998, he has worked in the public hospital system in the Northern Territory, NSW and Queensland in Director of Medical Services roles or Executive Director positions. He is currently employed as a Clinical Advisor in the COVID Emergency Operations Centre of Metro North Hospital and Health Service.
Ned is married to Bernadine and have a family of 4 adult children and 3 grandchildren.  Their late son Damien had ASD-2 and they are familiar with the challenges and rewards of raising a family member with ASD into adulthood.
Ned believes in social justice and enjoys working in the areas of disability and disadvantage.
Warren Murnane – Treasurer
Diploma of Technical Analysis
Diploma of Share Trading and Investment
Certified Financial Technician
Justice of the Peace (NSW)
Warren has extensive experience in small business, finance and company management. This includes directorship of multiple companies over 30 years.
Warren is the current National President of the Australian Technical Analysts Association. This is a NFP association of over 400 members Australia wide with Chapters in most states.  Warren has continued in this role for over 4 years initiating various educational courses and serving on the governance and ethics committee.
At the age of 48, Warren was diagnosed as an Aspie. After a period of self-reflection and developing a broader understanding of the Asperger Syndrome, he discovered an empathy for and had a need to assist other people on the Autism Spectrum. This is the reason Warren joined the board of Empower Autism to passionately and actively support those of us who are neurodiverse.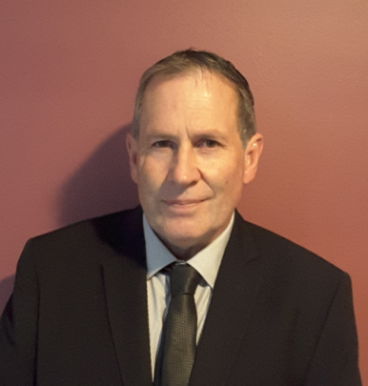 Kim Watson is passionate about engaging people with diverse needs through training and employment pathways. Assisting people to gain independence will help with mental health, self-esteem and confidence to live your best life. A highly driven individual Kim has a passion for not-for-profit and social enterprises that support people with disability and offer opportunities create a community impact and change people's lives.
Kim is the Executive Director of Sales and board member at Prestige Staffing Solutions which is a not-for-profit organisation and is also a member of the Local Jobs Program Taskforce for the Gold Coast Region. Working in both the employment and training sector for the last 17 years including executive and leadership roles Kim has vast experience providing leadership across a range of organisations, programs and functions. With operational management including strategic design and partnerships, key stakeholder relationship management, tender writing, risk and quality assurance, and community program design and delivery.
With experience working with three levels of government including Federal, State and Local, Kim has managed multiple contracts including jobactive, Disability Employment Services (DES), Skilling Queenslanders for Work, Youth PaTH Program, Local Recovery Funding and Indigenous Employment Programs. Kim is married with two grown up children and enjoys spending time with her two young grandchildren.